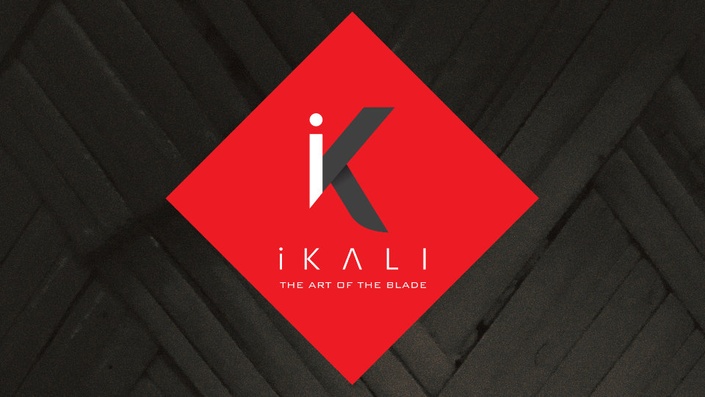 iKali Club: Level 1 - Instructor Development Program
Lakan Guro + FB Mentoring + Bonus Course
Watch Promo
We are proud to announce the ALL NEW iKALI CLUB for Level 1 Instructor Development and Certification to Lakan Guro Rank.
iKali Founder, Tuhon Apolo Ladra has spent many years organizing a method for a practitioner to Know, Understand and Apply the iKali - Art of Blade Program so they can share it and uplift the Filipino Martial Arts.
The iKALI CLUB Membership Option includes the Level 1 Modules as follows:
1. Double Stick + Blade
2. Single Stick + Blade
3. Empty Hand + Blade
4. Flow & Application
These progressively designed Modules are offered to the practitioner every quarter by the organization and with persistent training and guidance from Tuhon Apolo Ladra and his Team, you can graduate to Lakan Guro Rank through this comprehensive instructor development program.
Normally, each Module was offered only by live attendance but we are happy to announce that the INTERACTIVE VIRTUAL MODULE option is NOW AVAILABLE!

**This is NOT a monthly Access course. This is a Full Course and Enrolling in the program through its convenient payment options mean that you are accepting to fullfill total price which includes not just videos access, but its mentoring and Live Training Weekend Costs.
There has NEVER been a training program like this before. Those who wish to use this program and rank students in their school please enroll in the Filipino Kali Academy Link on this website or if you have questions please contact [email protected] to schedule an appointment call.
Your Instructor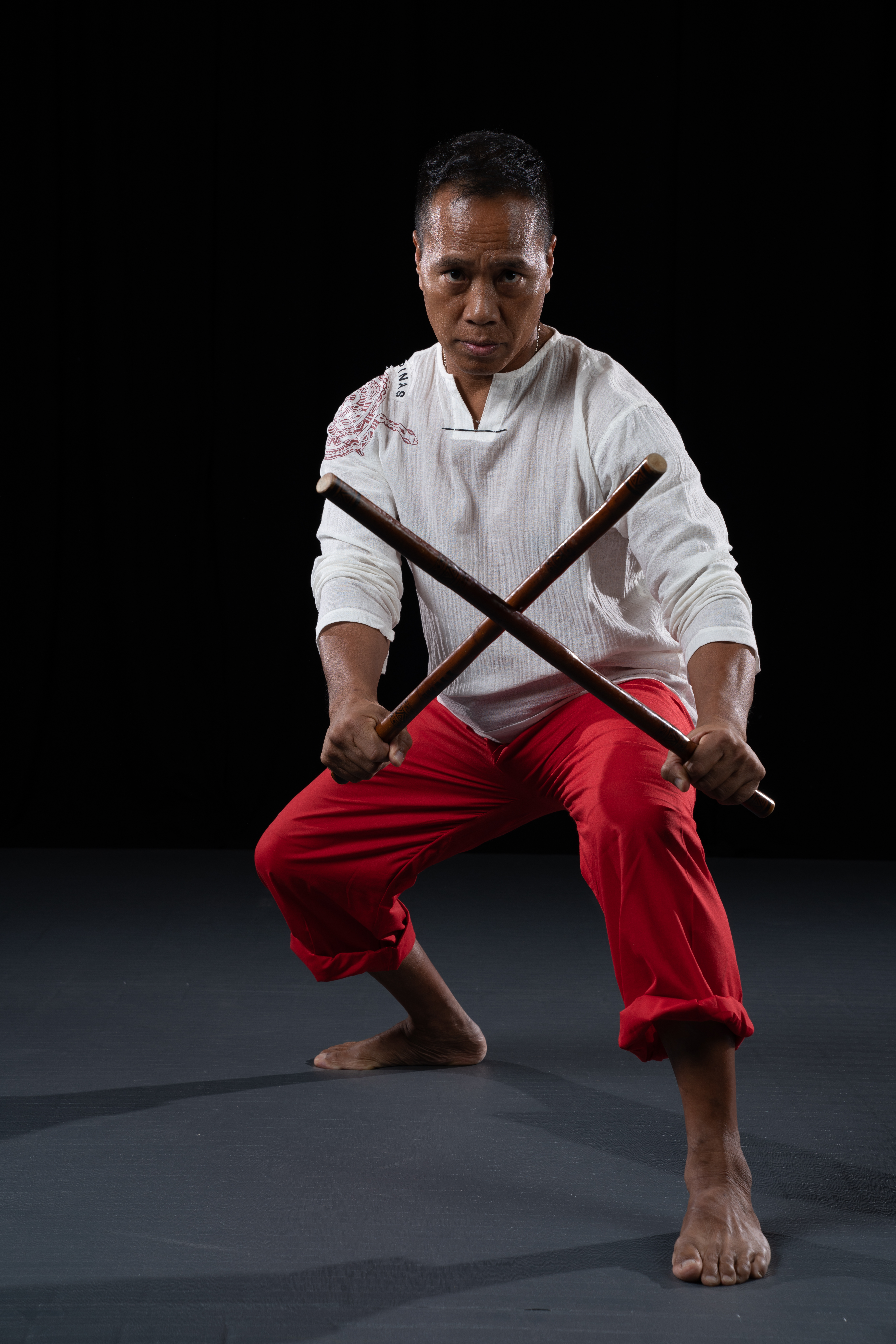 Apolo Ladra, a native of the Philippines and Master ("Tuhon") of the indigenous art of Pekiti Tirsia Kali, holds to the mantra "Learn to teach, teach to learn." What have more than 40 years of training taught him? Here are some distillations.
Tuhon Apolo Ladra was born in Batangas, Philippines, and came to the United States at age five. He holds an ATA 6th-degree black belt, 7th-degree WTF black belt, and the rank of Master at the Ernie Reyes's West Coast Tae Kwon Do Association. A student of Grand Tuhon Leo Gaje, Jr., heir and guardian to the Pekiti Tirsia style of Kali, Ladra's Kali-4-Kids, KaliCombat, and KaliFitness curricula are used by tens of thousands of students worldwide.
Courses Included with Purchase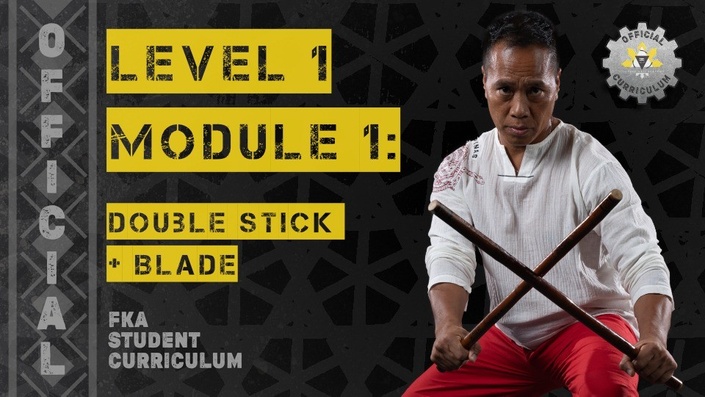 Official FKA Kali Combat Level 1: Module 1 Student Curriculum
Double Stick + Blade Virtual Student Program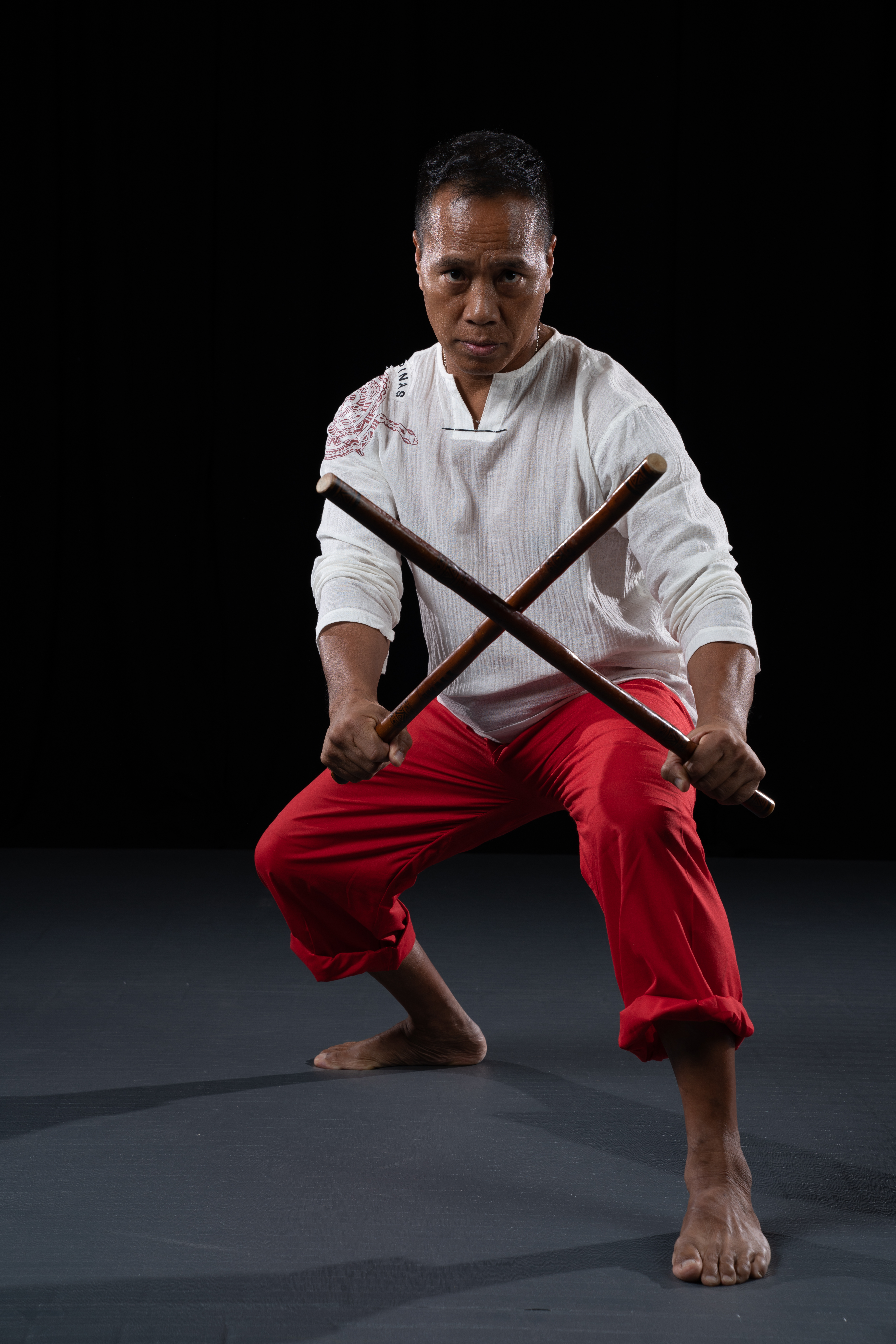 $99/month
Original Price: $99
Frequently Asked Questions
When does the course start and finish?
The course starts now and the Level 1 program has 4 Modules that allows you to proceed from the first to the next every 3 months. However, after these 4 initial Modules will graduate the student into level 2 then level 3 curriculum! It is a completely self-paced online course - you decide when you start and when you finish. "Enrollment of this course is a 12 month minimum PLUS 3 months to allow for Level 1 completion certification. Student registration understands that material and bonuses included are accessed in advanced via this course and is responsible for paying for this material via a min 12 month payment plan.
How long do I have access to the course?
As long as you are paying the monthly subscription, you will have access to the online material as have current updates. Terminating your membership also unenrolls you to access to the online material
If I have questions about this course who may we contact?